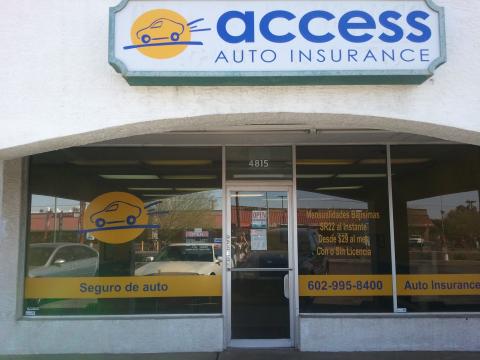 Saturday Hours:
9:00-5:00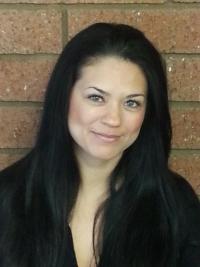 About this Neighborhood and Store
Phoenix is the capital and largest city in Arizona. Located in the northeastern part of the Sonoran Desert, Phoenix has a subtropical desert climate yet its canal system supported a thriving farming community for years. After World War II, high-tech industries began to move into the area. Phoenix is the gateway to the varied attractions in the Valley of the Sun, or the large metropolitan area known as Greater Phoenix. While driving through the area, you need at least the state minimum liability auto insurance offered by Access — at an affordable price. Don't get burned by high insurance rates in Phoenix!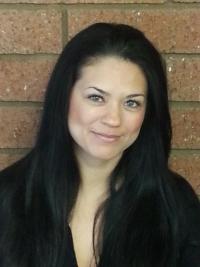 Access Auto Insurance has thousands of customers in Arizona and Indiana just like you. We have 13 convenient neighborhood locations and more than 20 agents, all professionally trained and licensed. Below is a list of the major metropolitan areas in which we offer auto insurance.
Don't see a nearby city or town listed? Don't worry — you can always request a free online quote! Find out how much you can save by switching to Access, and then get started online or by phone.