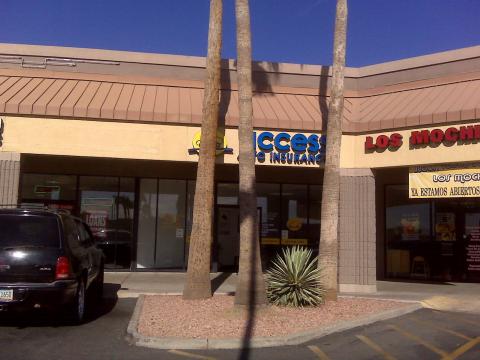 Address:
6544 W. Thomas Rd. Suite 29
Saturday Hours:
9:00-5:00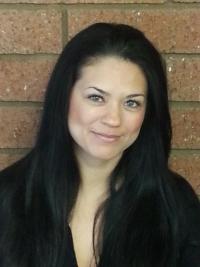 About This Neighborhood And Store
Set on the northwest side of Phoenix, our Thomas Road store is one of several of our convenient locations in the city. When you live in this Arizona community, you enjoy a subtropical climate with a thriving farming industry, a wide range of high-tech industries and all kinds of local attractions. The rich art, culture, shopping, nightlife and attractions of this community make it a great place to work and play — and when you're driving around town, you need at least minimum liability auto insurance in order to do it with confidence. Come to Access Auto for just that insurance. Our affordable, effective insurance policies are specially designed to suit you.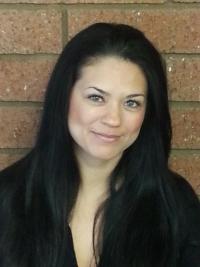 Access Auto Insurance has thousands of customers in Arizona and Indiana just like you. We have 13 convenient neighborhood locations and more than 20 agents, all professionally trained and licensed. Below is a list of the major metropolitan areas in which we offer auto insurance.
Don't see a nearby city or town listed? Don't worry — you can always request a free online quote! Find out how much you can save by switching to Access, and then get started online or by phone.