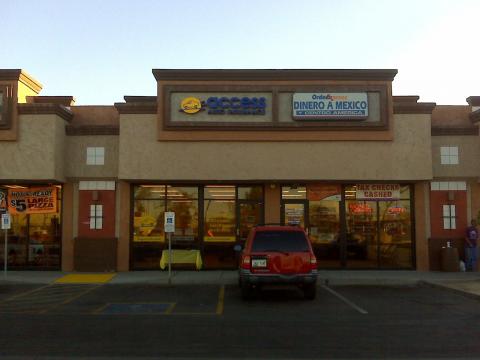 Address:
3555 W. Van Buren St. Suite 108
Saturday Hours:
9:00-5:00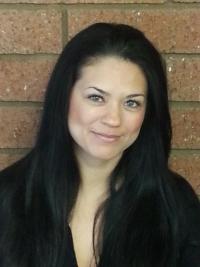 About This Neighborhood And Store
Known for its hot desert climate and average 330 days of sunshine, Phoenix is the sixth most populated city in America. Living here, you get to enjoy the benefits of a thriving farming community, a booming tech sector and all the cultural attractions you'd expect from a big city, from museums and restaurants to annual events. In order to provide affordable, reliable car insurance to clients throughout Phoenix and its surrounding towns, Access Auto is proud to offer several locations in the area. Come to our office just west of downtown, located on West Van Buren Street, to find fast and effective answers to your insurance questions. Whether you're looking for basic liability, SR-22 or another type of insurance, we're here to give you the Phoenix car insurance you can count on.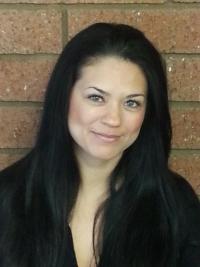 Access Auto Insurance has thousands of customers in Arizona and Indiana just like you. We have 13 convenient neighborhood locations and more than 20 agents, all professionally trained and licensed. Below is a list of the major metropolitan areas in which we offer auto insurance.
Don't see a nearby city or town listed? Don't worry — you can always request a free online quote! Find out how much you can save by switching to Access, and then get started online or by phone.