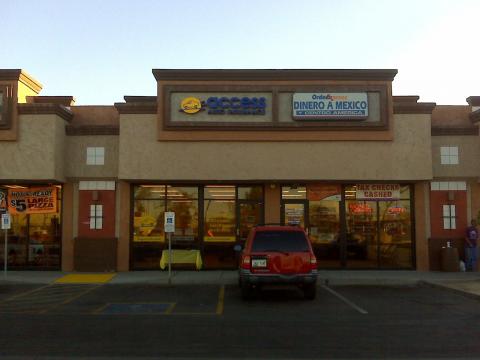 Address:
3555 W. Van Buren St. Suite 108
Saturday Hours:
9:00-5:00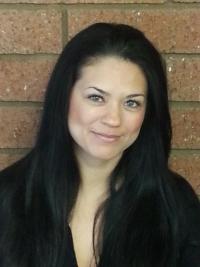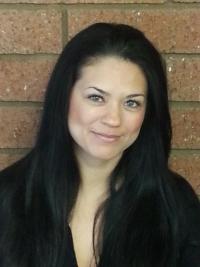 Access Auto Insurance has thousands of customers in Arizona and Indiana just like you. We have 13 convenient neighborhood locations and more than 20 agents, all professionally trained and licensed. Below is a list of the major metropolitan areas in which we offer auto insurance.
Don't see a nearby city or town listed? Don't worry — you can always request a free online quote! Find out how much you can save by switching to Access, and then get started online or by phone.