Understanding Auto Insurance Terminology with Ease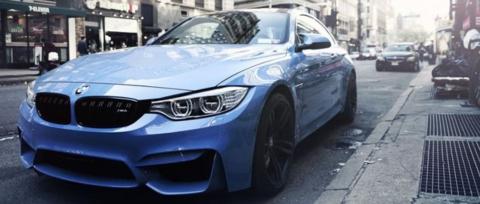 Auto insurance is a necessity as it protects your vehicle and individuals in the case of an accident, vehicle damage, theft, and many other occurrences. When you review your auto insurance policy, you may be met with many key auto insurance terms that you're unfamiliar with and need some guidance understanding what they mean.
 
Fortunately, once you learn the insurance terminology, you'll be able to easily understand your auto insurance policy and know exactly what is and isn't covered.
 
Important Auto Insurance Terms to Know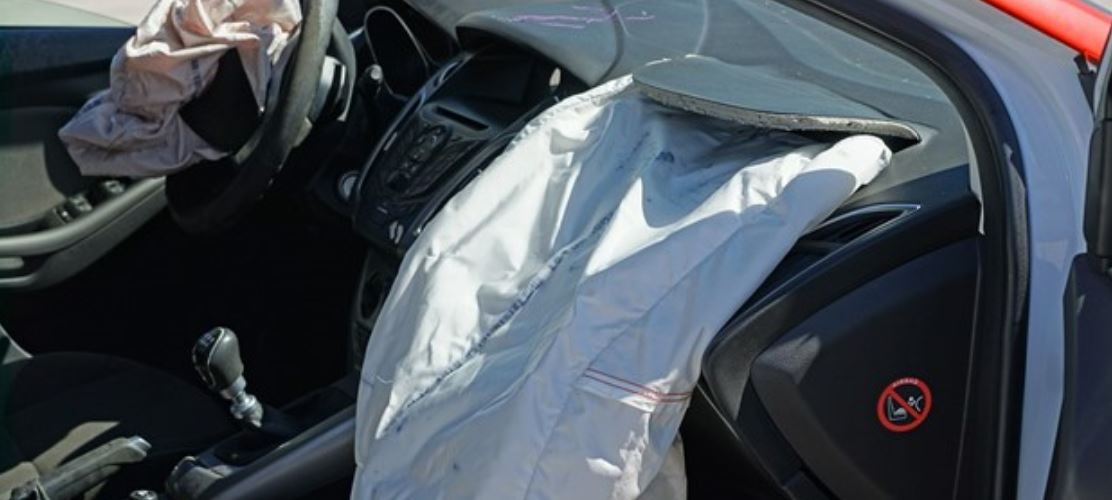 Although it's nice to think we'll never have to use our auto insurance policy, accidents do happen, as do thefts and damage to vehicles. So, it's always important to have sufficient coverage. Plus, it's required by law in most states.
 
As you prepare to start shopping for auto insurance and want to know what certain auto insurance terms mean, here is what every driver must know before you decide:
 
Additional Insured
An additional insured is a member of the policyholder's household who is included under the auto insurance policy.
 
At-Fault Accident
An at-fault accident is a car crash that's entirely or partially caused by you. Due to the at-fault accident, your insurer will pay for the damages and injuries of others involved up to the maximum amount under the policy liability limits.
 
Collision Coverage
Under the collision definition, you are covered up to the policy limits if you cause a car accident or are involved in a one-car accident. Your insurer will pay for damage to your vehicle. This is often required by a lender if you have a car loan with them.
 
Comprehensive Coverage
Comprehensive insurance coverage pays to repair damage to your car from factors other than collision, including fire, theft, falling objects, and more. It also covers your car in the case of collisions with animals.
 
Declarations Page
The declarations page of your auto insurance policy lists the major details of the policy, including your vehicle VIN, your contact information, insured individuals covered under the policy, policy limits, included coverage, and more.
 
Exclusion
An exclusion is something your auto insurance policy won't cover.
 
Full Coverage Car Insurance
Full coverage car insurance is a policy that includes liability insurance, collision coverage, and comprehensive coverage. It's important to know the differences between liability vs. full coverage. For example, liability coverage insures against damage caused by you to other people and property on the road while full coverage provides insurance for any damage to your vehicle.
 
Gap Coverage
So, what is gap insurance coverage? Gap coverage will cover the difference between your current auto loan balance and dollar value of the car if it's totaled or stolen, when the balance of the loan is higher.
 
Liability Insurance
Liability insurance pays for the medical bills and property damage of others involved in the accident if you caused the crash. It also covers legal bills if you're sued as a result of the accident. The liability limits will be in three numbers. For example, 100/200/50, which would be $100,000 maximum for each injured person under the bodily injury coverage, $200,000 maximum in coverage for each accident, and $50,000 maximum for property damage. The limits will vary depending on your policy and state laws where you live.
 
Liability Limit
The liability limit is the maximum amount payable under each coverage item. Car insurance liability limits often contain limits for bodily injury and property damage. For example, 30/50/15 would be $30,000 bodily injury per person maximum, $50,000 bodily injury per accident maximum, and $15,000 property damage limit. 
 
Non-Standard Auto Insurance
Non-standard auto insurance is a special type of auto insurance for high-risk drivers. Examples of individuals who may need non-standard auto insurance include those with multiple prior accidents and speeding tickets and those who are new drivers.
 
Personal Injury Protection
Personal injury protection (PIP) is insurance coverage where your insurer will pay you for hospital, medical, and funeral expenses due to an accident, no matter who's at fault. It may also cover the expenses of your passengers.
 
Premium
The premium is the amount you pay for insurance coverage, which can be paid monthly, bi-annually, or annually, depending on your policy.
 
Primary Owner
The primary owner is the main individual on the auto insurance policy and the owner of the car.
 
Standard Auto Insurance
Standard auto insurance is the basic level of auto insurance coverage.
 
Third Party Owner
As for who is a third party owner, this person is protected under third party car insurance. These are individuals who have experienced damage or financial loss due to an incident with the insured's car and are not insured.
 
Underinsured Motorist Coverage
Underinsured motorist coverage protects you when you're injured in an accident with someone whose liability coverage isn't enough to pay for your damages. This coverage also pays for lost wages, pain and suffering, medical bills, and sometimes even property damage.
 
Uninsured Motorist Coverage
Uninsured motorist coverage pays for your medical bills, lost wages, pain and suffering, and sometimes damage to your car, if the other driver is uninsured.
 
Auto Insurance Made Easy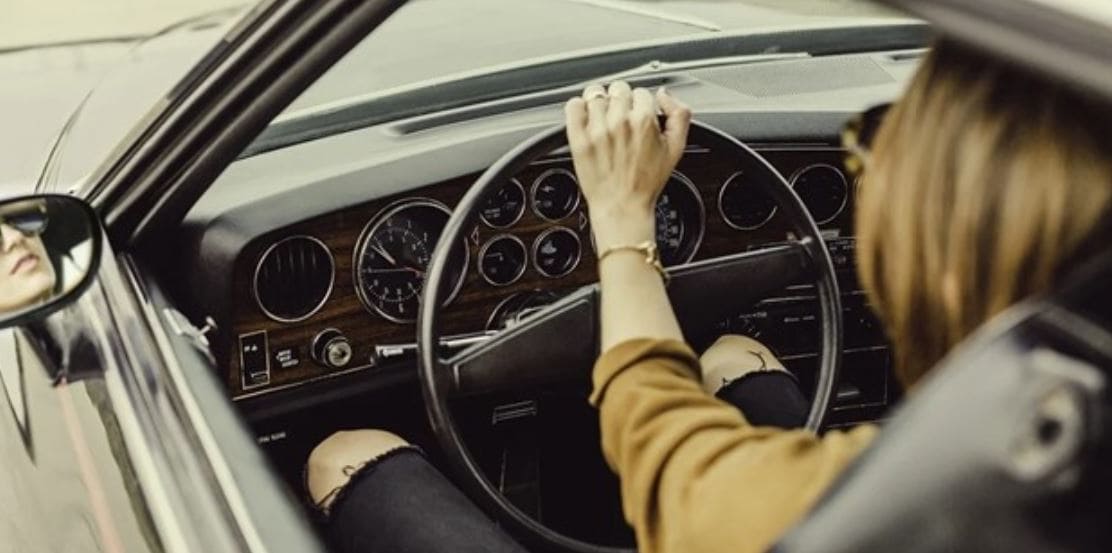 Getting involved in an accident and being injured or experiencing damage to your vehicle isn't always on our minds, but it's good to have auto insurance protection in case this unfortunate incident occurs. Plus, it protects others around you and their property, too.
 
Access will help you every step of the way in your search for the perfect auto insurance policy. Whether you're looking for a full coverage policy or your driving record is less than perfect and you need an SR-22 insurance policy, Access has the right car insurance policy for you!
 
Ready to find out more about your car insurance options? Contact Access today for a quick car insurance quote!
 
Do you have questions about coverage or policies? Give our helpful insurance agents a call anytime at 888.449.0171.