Access Seguro de Auto Phoenix - Alhambra/Woodbridge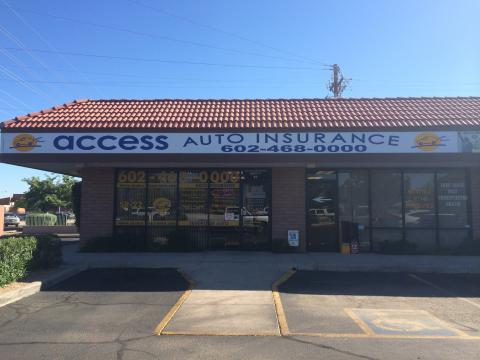 Address:
2301 W Glendale Ave, Suite 7
Saturday Hours:
9:00-3:00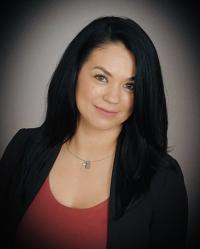 About Glendale Arizona Neighborhood and Access
Known by some as the "Antique Capital of Arizona," Glendale is a city filled with charm and excitement. Home to the Gila River Arena and the Arizona Coyotes NHL team, Hockey is major attraction for tourists and locals alike. Next time you roll through Glendale on the hunt for antiques or to take in a thrilling hockey game, why not stop by and visit us at the Access store located on West Glendale Avenue. Our agents are ready to assist you in finding the auto insurance policy that fits just the right for your budget.  With our  affordable rates on liability, full coverage and everything in between, you'll be back on the road and safely insured in no time.
If you can't make it out to our Glendale store to make a purchase, don't sweat it. We've got you covered.  Use our store locator to find another location closer to you, or you can get an Instant Quote online. Our agents are standing by to answer questions, talk you through all of your options, and make recommendations on what policy would work best for your needs. With so many policies to choose from, we know how to hone in on the one that will offer our customers the best value at the most affordable price.
Our wealth of online resources is at your disposal in the search for the best possible plan for you. Feel free to review each of our insurance options to see what they have to offer you:
Once your ready give our store a call and we ccan give you a quote on your car insurance choices, Call us at 602-468-0000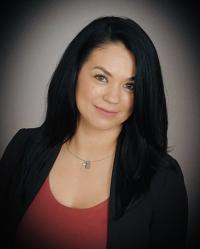 Access Auto Insurance has thousands of customers in Arizona and Indiana just like you. We have 13 convenient neighborhood locations and more than 20 agents, all professionally trained and licensed. Below is a list of the major metropolitan areas in which we offer auto insurance.
Don't see a nearby city or town listed? Don't worry — you can always request a free online quote! Find out how much you can save by switching to Access, and then get started online or by phone.