Access Auto Insurance - College Park Indianapolis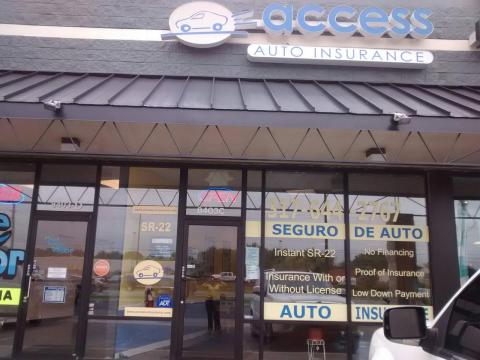 Address:
8403 N. Michigan Rd, Suite C
Saturday Hours:
9:00-3:00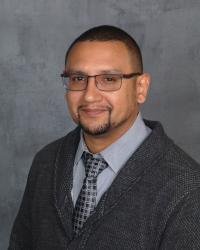 About the Indianapolis Neighborhood & College Park Indiana Store
Our College Park store is located in Indianapolis near the intersection of North Michigan Road and 86th Street, near Big Lots®! This location also provides Butler University students with the proper insurance coverage. Whether your auto insurance needs are big or small, Access creates the right policy for your situation. Start with a free quote and see how much you can save on insurance for your car, truck or motorcycle.
Our Michigan Rd, College Park, Store in just one of the main Access stores in the Indianapolis area. You can use our Store Lookup to see all of the stores in your area if this one isn't close enough. Whether you visit one of our certified agents in a store, or call for your quote, we offer multiple auto insurance options for our customers.
Are you a high risk driver that needs insurance? We specialize in SR22 and non owner SR22 which is a requirement in many states including Indiana. For a low-cost we can help you get certified and have the piece of mind that you are covered while driving. Are you looking for the lowest rates guaranteed? We also offer state minimum or liability insurance, helping us get you insured while maintaining an affordable price.
No matter what you needs are, Access Auto Insurance can help place you in the right program at the right price. Visit our store or call the store at 317-644-2767 for your custom quote! There is no obligation to purchase. Our agents are available for any questions or concerns you may have, call us today!
Can't make it to the store? We also offer a convenient quote online tool, where you can check your rates, purchase online, or bring your rate to the closest store.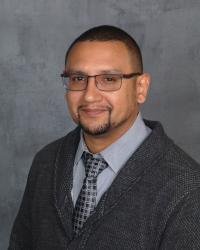 Access Auto Insurance has thousands of customers in Arizona and Indiana just like you. We have 13 convenient neighborhood locations and more than 20 agents, all professionally trained and licensed. Below is a list of the major metropolitan areas in which we offer auto insurance.
Don't see a nearby city or town listed? Don't worry — you can always request a free online quote! Find out how much you can save by switching to Access, and then get started online or by phone.