Access Auto Insurance East Chicago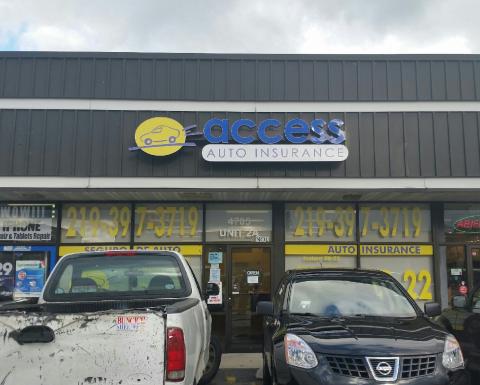 Address:
4705 Indianapolis Blvd, Unit 2A
Saturday Hours:
9:00-3:00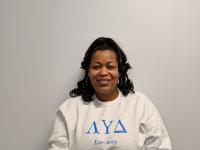 About East Chicago Indiana Store & Neighborhood
Our East Chicago store is located at the corner of Indianapolis Boulevard and West Chicago Avenue. Nearby restaurants include Subway, Mexican Food Wishing Well and Ma's China Wok. Enjoy a delicious lunch and then visit Access to check out our menu of auto insurance coverages. We offer great rates on minimum liability, SR-22, full coverage policies and more. Our knowledgeable agents help you determine the best combination for your needs and your wallet. Get your free quote today!
Many of our customers find it is hard to get proper insurance at a price they can afford. Access Auto Insurance specializes in offering quality insurance at the lowest rates. By offering multiple options, our agents can customize each plan to you. Liability insurance (or state minimum) for example, covers damages to another person if you were in an accident. This is our most popular insurance for people who are looking for something with good coverage, but a cheap price tag. Liability coverage is mandatory and important for the safety of your family. You can learn more about all of our coverage options here or you can call one of our agents and they will walk you through each option.
Ready to purchase an Insurance plan? We accept cash in all of our stores, or if you would like to check your rates online, you can use our Quote Tool to see what your rates would be. All of our policies can be purchased online, in one of our stores, or over the phone. So contact us today for your free auto insurance quote!
If our East Chicago store isn't close to your location, use our Store Lookup to find one closest to you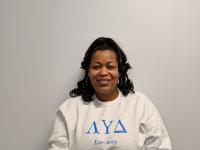 Access Auto Insurance has thousands of customers in Arizona and Indiana just like you. We have 13 convenient neighborhood locations and more than 20 agents, all professionally trained and licensed. Below is a list of the major metropolitan areas in which we offer auto insurance.
Don't see a nearby city or town listed? Don't worry — you can always request a free online quote! Find out how much you can save by switching to Access, and then get started online or by phone.