Access Auto Insurance Indianapolis - 38th St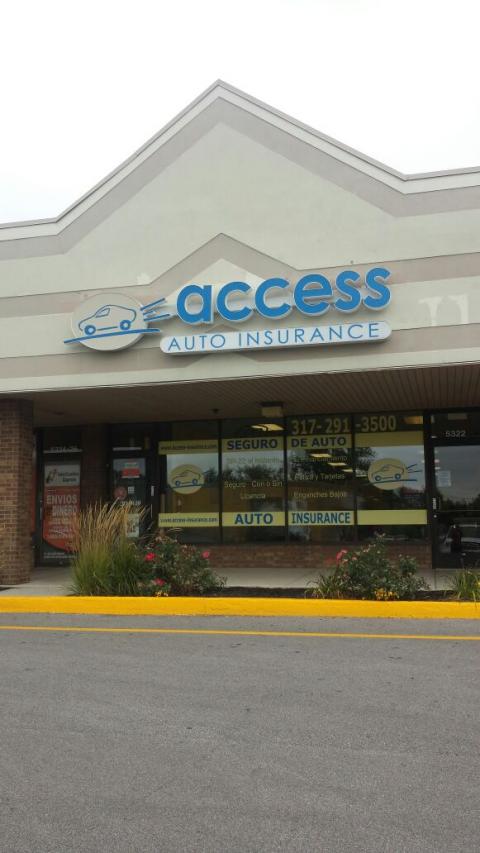 Saturday Hours:
9:00-3:00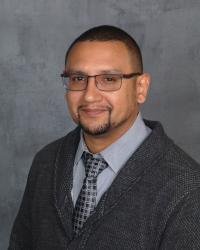 About this Neighborhood & Honey Creek Indianapolis Store
Look for Access in the Gateway West area of Indianapolis near the intersection of Moller Road and West 38th Street. Nearby businesses include a Hooters restaurant and a Meineke Car Care Center. After you bring in your car for a checkup, why not stop by our store for a car insurance checkup? We offer great rates on auto insurance that keeps your family safe and your wallet healthy. From minimum liability to full coverage to SR-22 insurance, we have all the insurance you need and want.
Our certified agents are available 6 days a week for you to sign up, make payments or if you need some questions answered. Our customer service speaks for itself when you can receive immediate help for any problems or questions you may have. Stop by and see what we have to offer. Get a free quote today!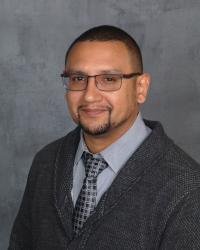 Access Auto Insurance has thousands of customers in Arizona and Indiana just like you. We have 13 convenient neighborhood locations and more than 20 agents, all professionally trained and licensed. Below is a list of the major metropolitan areas in which we offer auto insurance.
Don't see a nearby city or town listed? Don't worry — you can always request a free online quote! Find out how much you can save by switching to Access, and then get started online or by phone.