Access Auto Insurance Mesa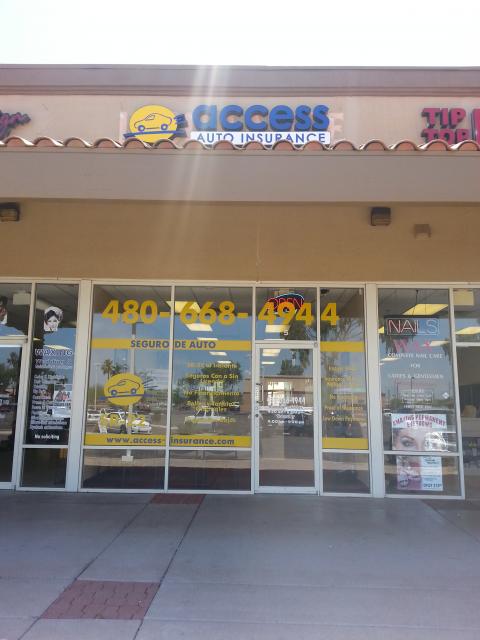 Saturday Hours:
9:00-3:00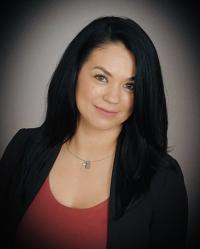 About Mesa & Diamond Access Store
With a history dating as far as 2,000 years, Mesa is one of the most significant cities in all of Arizona. Ancestral home to the Hohokam people who built the original canal system, the largest and most sophisticated of which in prehistoric New World, Mesa's legacy as a fertile crescent for agriculture and innovation has continued on into the 21st century with advanced aeronautical facilities and prolific educational institutions. Access Auto Insurance, located near the intersection of Main Street and Dobson Road, is proud to call Mesa our home. Feel free to stop by for the best liability, SR-22 and additional auto insurance options in the city!
Our Mesa Store offers convenient local business with friendly knowledgeable agents. With insurance options that range from liability to full coverage, we believe in offering you the best tools and advice in making the absolute best decision that suites your needs. We ensure that each of our agents is certified and specialized in finding the right plan for you.
Once you choose the best insurance plan, we offer additional support to help in managing your auto insurance effectively. Our online resources host address many common questions people may have about their insurance plan, directions on how to file a claim, and a customer portal for all of our customers. You can use your portal to print replacements cards, manage your policy, pay online and much more! Don't feel like using our online features? No problem, we have a number of agents standing by to help. They can accept payments over the phone, or if you need to pay in case, we accept cash in all our of stores.
Call us today and he will help you with your Auto Insurance needs.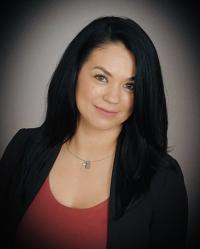 Access Auto Insurance has thousands of customers in Arizona and Indiana just like you. We have 13 convenient neighborhood locations and more than 20 agents, all professionally trained and licensed. Below is a list of the major metropolitan areas in which we offer auto insurance.
Don't see a nearby city or town listed? Don't worry — you can always request a free online quote! Find out how much you can save by switching to Access, and then get started online or by phone.