Access Auto Insurance Phoenix - 27th Ave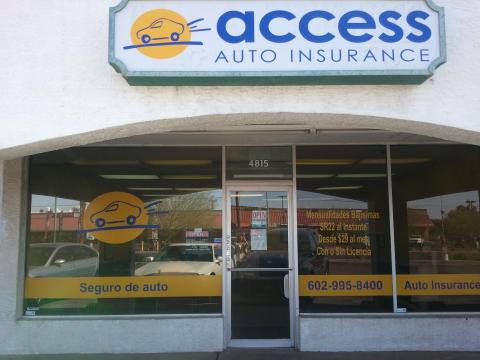 Saturday Hours:
9:00-3:00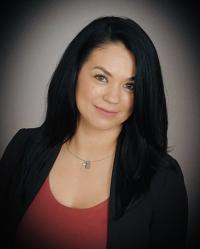 About Phoenix Neighborhood & Access 27th Ave Store
The capital of Arizona and the largest city in the state, Phoenix is a spacious and lively metropolis that serves as gateway to the host of exciting attractions offered in the Valley of the sun. Whether its the culture of museums, exquisite restaraunts, or lively night spots, there's no limit to what you can explore and experience here in Arizona's Urban Heart. While driving through the area, you need at least the state minimum liability auto insurance offered by Access — at an affordable price. Don't get burned by high insurance rates in Phoenix!
Access Auto Insurance has multiple Store locations in and around the Phoenix area. We pride ourselves on serving this community for over 15 years. Each store has a certified agent ready to get you an instant free quote and match you with the best insurance plan.
Access is the top auto insurance company for quality rates at an affordable cost. Offering the lowest rates in Phoenix, we specialize in high risk, hard to insure clients. Do you have a young driver that needs insurance, but is having a hard time finding one that will work? We can help! Our agents take into consideration all of your needs, not just financial.  If you're looking for an insurance company that cares about its customers, Access Auto Insurance is exactly that kind of company. Visit our 27th Ave store in Phoenix today or give us a call at 602-995-8400 and one of our agents will be happy to assist you in finding the perfect insurance plan for your needs.
Need a location closer to you? User our Store Lookup to find one closest to you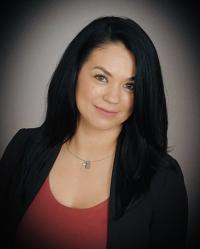 Access Auto Insurance has thousands of customers in Arizona and Indiana just like you. We have 13 convenient neighborhood locations and more than 20 agents, all professionally trained and licensed. Below is a list of the major metropolitan areas in which we offer auto insurance.
Don't see a nearby city or town listed? Don't worry — you can always request a free online quote! Find out how much you can save by switching to Access, and then get started online or by phone.