Access Auto Insurance Phoenix - McDowell Rd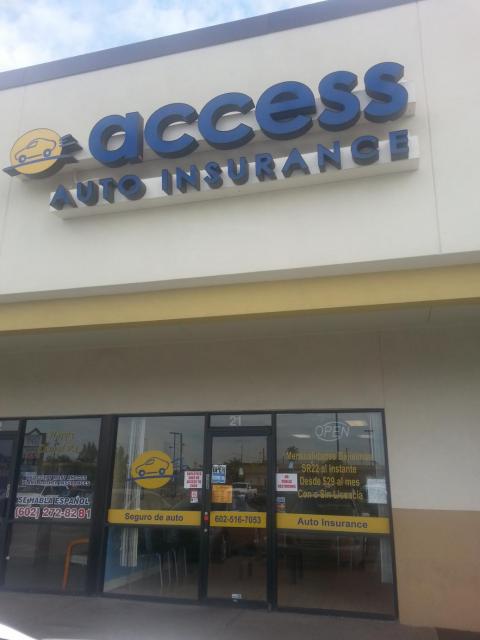 Address:
4239 W. McDowell Rd, Suite 21
Saturday Hours:
9:00-3:00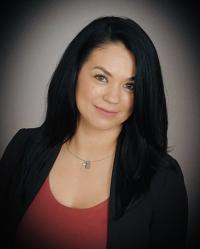 About McDowell Phoenix and Access Auto Insurance Store
As one of the fastest growing cities in America, the Southwestern town of Phoenix has a lot to offer. From hiking and golfing to arts and culture, year-round recreation opportunities are abound — and when you're traveling around town from one event to another, you need proper car insurance coverage in order to be able to drive with confidence.
Come visit our Access Auto location on McDowell Rd, west of downtown, and learn about the affordable, effective policies we have to offer. As one of our several locations spread throughout the Phoenix community, we make it easy for you to get the coverage you need. Whether you're looking for basic liability, SR-22, full coverage or other auto insurance, we have the solutions to serve you.
Our certified Insurance agents have years of experience finding the right plan to fit their customer's needs and budget. Each customer brings unique circumstances to the task of finding affordable auto insurance. Some believe that finding insurance will be difficult or that they'll have to pay increased fees because of a less-than-perfect driving record. We specialize in helping those customers qualify for the best insurance plan possible. Our policies start at a basic liability plan, but can be customized easily to include desireable features such as roadside assistance, rental reimbursement and more. You can read about all our coverage options, or you can pay us a visit in-store and talk to one of our many certified agents. Can't make it to the store? No Problem! Call us today and we will help you through your insurance needs over the phone at 602-516-7053.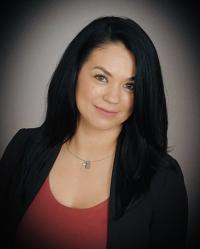 Access Auto Insurance has thousands of customers in Arizona and Indiana just like you. We have 13 convenient neighborhood locations and more than 20 agents, all professionally trained and licensed. Below is a list of the major metropolitan areas in which we offer auto insurance.
Don't see a nearby city or town listed? Don't worry — you can always request a free online quote! Find out how much you can save by switching to Access, and then get started online or by phone.