Access Auto Insurance Phoenix - Thomas Rd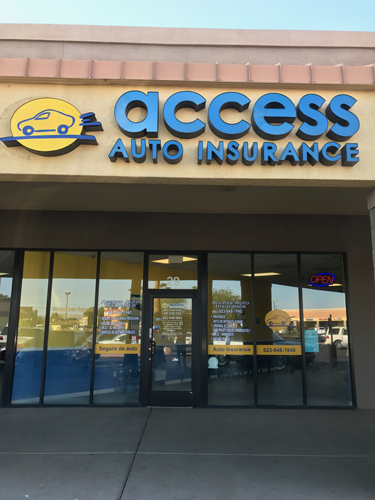 Address:
6544 W. Thomas Rd. Suite 29
Saturday Hours:
9:00-3:00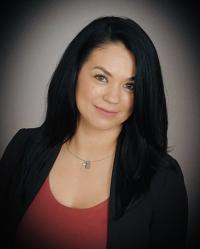 About Thomas Rd Phoenix Store and Neighborhood
Set on the northwest side of Phoenix, our Thomas Road store is one of several of our convenient locations in the city. When you live in this Arizona community, you enjoy a subtropical climate with a thriving farming industry, a wide range of high-tech industries and all kinds of local attractions. The rich art, culture, shopping, nightlife and attractions of this community make it a great place to work and play — and when you're driving around town, you need at least minimum liability auto insurance in order to do it with confidence. Come to Access Auto for just that insurance. Our affordable, effective insurance policies are specially designed to suit you.
Our Thomas Road Phoenix store has certified agents 6 days a week available to help you get a quote and sign up for auto insurance. We are open late, until 6pm, during the week to make it easier for you to come to our store after work. On Saturday, our hours are 9am-5pm. If you need to pay in cash, visit us today. We accept cash at all of our neighborhood stores. Once you have an insurance plan, our agents are here to support you through the years. With over 40 years of business, we have the experience to help you through all your car insurance needs. Each plan is custom to your budget and individual requests.
We have a list of our coverage options and many of the Frequently Asked Questions our customers have. If you have questions or would like to get a free no obligation quote, call our Thomas Rd Phoenix store and our agents will be happy to help! 623-848-1940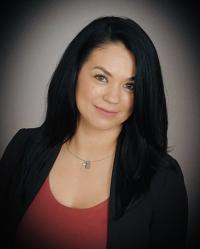 Access Auto Insurance has thousands of customers in Arizona and Indiana just like you. We have 13 convenient neighborhood locations and more than 20 agents, all professionally trained and licensed. Below is a list of the major metropolitan areas in which we offer auto insurance.
Don't see a nearby city or town listed? Don't worry — you can always request a free online quote! Find out how much you can save by switching to Access, and then get started online or by phone.