Access Auto Insurance Phoenix - Van Buren St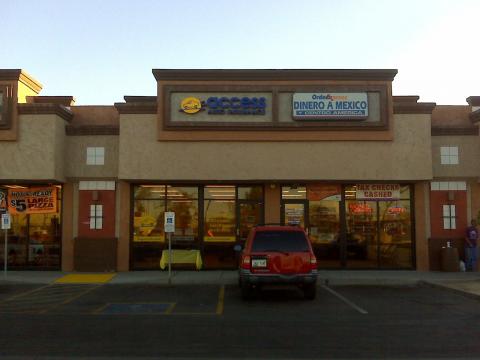 Address:
3555 W. Van Buren St. Suite 108
Saturday Hours:
9:00-3:00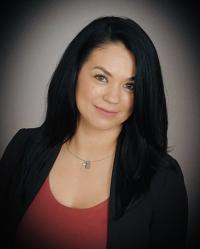 About Phoenix and our Van Buren St Access Auto Insurance Store
Known for its bristling desert climate and abundant sunshine, Phoenix is the sixth most populated city in America. Living here has its perks: a thriving farming community, a booming tech sector, and all the cultural attractions you'd expect from a big city, from museums and restaurants to annual events. In a city with so many people from so many different walks of life the option of affordable, reliable auto insurance becomes even more paramount. That's why Access Auto is proud to operate several convenient locations to serve the local Phoenix area. Come visit our office located on West Van Buren Street,  just west of downtown, to find prompt and useful answers to all your insurance-related questions. Whether you're looking for basic liability, non-owner SR-22 or another type of insurance, we offer the best auto insurance there is in Phoenix.
Need to pay in cash? No problem, all of our stores accept cash and are open late on the weekdays and Saturdays at your convenience between 9am to 5pm. If you need a quote you can always call or stop in at one of our stores if you have any questions in finding the insurance option that's right for you. All of our certified agents are experts in matching their clients to the plan that fits their needs. If you have any questions,  give us a call at our Phoenix location at 602-850-7341
We are proud to offer pet insurance through our partner, Prudent Pet Insurance. Prudent Pet believes all pets should enjoy good health while receiving the best veterinary care. Call 888-382-7419 to speak with a Prudent Pet insurance agent today!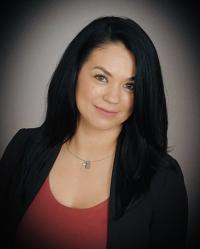 Access Auto Insurance has thousands of customers in Arizona and Indiana just like you. We have 13 convenient neighborhood locations and more than 20 agents, all professionally trained and licensed. Below is a list of the major metropolitan areas in which we offer auto insurance.
Don't see a nearby city or town listed? Don't worry — you can always request a free online quote! Find out how much you can save by switching to Access, and then get started online or by phone.