Access Auto Insurance West Indianapolis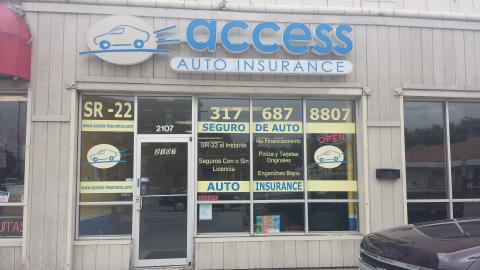 Saturday Hours:
9:00-3:00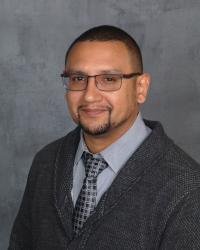 About Washington, Indianapolis Store and Access Auto Insurance of Indiana
This Access Auto Insurance location is a short drive west of the Indianapolis Zoo, the Indiana State Museum and the Indiana Convention Center. We are at the intersection of West Washington and Belmont Avenue. Whether you're visiting the zoo or museum, or you live and work in the area, stop in to say hello — and shop for auto insurance. In this busy area, you need the right coverage to keep your family secure. Access offers many different types of coverage, including SR-22 insurance. Get the coverage you need at a price that fits your budget.
We can give you a fast quote for free and have you signed up for auto insurance in the same day. It only takes a few minutes for a lifetime of security. Driving without insurance can cause you to get tickets, large fines and even license suspension. For a small amount each month we make sure our customers have the security to know they will be keep their families safe and not have to worry about high rates. We offer plans that will fit any budget and our agents are experts at finding the right insurance plan for each client.
Each store has certified agents that are ready to help you. We work with the community and local businesses to make sure our insurance is available to everyone. Once you are member of Access Auto Insurance, our support doesn't stop there! You can visit our store or call with an questions or concerns, if you need to pay in cash stop by our stores, if you like to handle your account online we even have a customer resource center where you can print our your insurance cards and pay online. Each store is open on Saturdays and late during the week for your convenience. Stop by our Washington Indianapolis store today or call for a quote 317-687-8807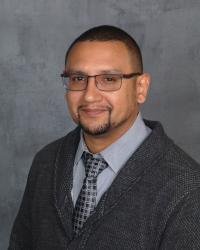 Access Auto Insurance has thousands of customers in Arizona and Indiana just like you. We have 13 convenient neighborhood locations and more than 20 agents, all professionally trained and licensed. Below is a list of the major metropolitan areas in which we offer auto insurance.
Don't see a nearby city or town listed? Don't worry — you can always request a free online quote! Find out how much you can save by switching to Access, and then get started online or by phone.